The Woodlands' Skilled Septic Service, Pumping, & Cleaning Company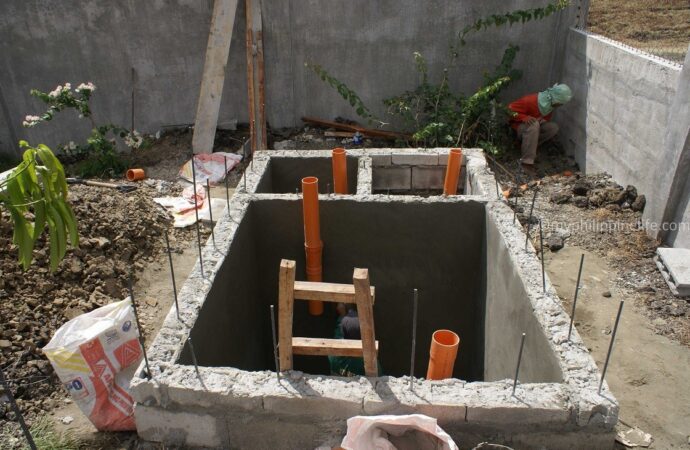 What is so important in a city? Safety, economy, places to visit? The list is quite long and you will find yourself loving one place more than others when comparing all the aspects on that list. However, if there is something you should consider whenever you are looking for a new place to live or maybe start a new business is to be able to find the services and professionals you might—and will—need.
For example, sewage companies and experts are always needed no matter where you go. You might think that dealing with a septic system or sewer line is all about the first-time installation, but things need more attention than just this. Whenever you have a septic tank you need to make sure you're cleaning and pumping it periodically. You know, perform the usual maintenance and care that is required to guarantee performance, durability, and longevity.
As for sewer lines, you might not need to do much to them, but repairs are needed sometimes, which makes you need some help and assistance from professionals. But out of all the options in the city for this, which company should you choose? We at Lone Star Septic & Sewage Services of League City, offer the best sewage services and handle anything that has to do with either septic tanks or sewer lines.
In The Woodlands, many homeowners have septic systems installed even when sewer lines sound more like what predominates in the area. The issue is that many new properties—both commercial and residential—are built every year and with them, more areas and neighborhoods are joining the city. The usual sewage does not reach those places most of the time and as a result, it is necessary to install your own system as a property owner.
For such a project and task, our team of experts will support you in every step it takes to either have a septic tank installed or offer the services that are needed after the installation—and a few years later. Therefore, whenever you need some hands that will not disappoint, just make sure to contact us. Our experts will get to your property in The Woodlands and deliver our septic tank installation services right away. Just keep in mind that getting your system placed will take more than just a few days.
First, we need to test the soil to make sure it will not represent a problem for the future of the tank and all the purified water that will come out of it. Also, a permit is always required in order to proceed with the installation. We will handle all this and then, start the hard work that is placing the tank, pipes, pumps, and all the elements. This is the most requested service in the city and we are more than happy to help and ensure property owners will not have problems due to poor installation. But if you're someone looking for other services like maintenance, cleaning, replacement, repairs, and more, you can still rely on us.
We offer a variety of services at Lone Star Septic & Sewage Services of League City. Below, you will see the most popular services our clients & customers always ask for. But if you need something that may not be listed, don't worry. Just give us a call or fill out a form, and we'll make sure to come out to your property or business and make sure we can help you solve your septic problems.
---
Here at Lone Star Septic & Sewage Services of League City, we provide the best septic tank services throughout all of Texas and specifically the Greater Houston Area. Below are the nearest cities we can offer immediate services. But if you don't see your city listed below, don't worry! Just give us a call or fill out a form on our contact page, and we'll make sure to take good care of you.
---
Lone Star Septic & Sewage Services of League City
2701 Bay Area Blvd, Unit 3309, Webster, TX 77598
(281) 729-4120