League City's Best Septic Repair Company for Septic Services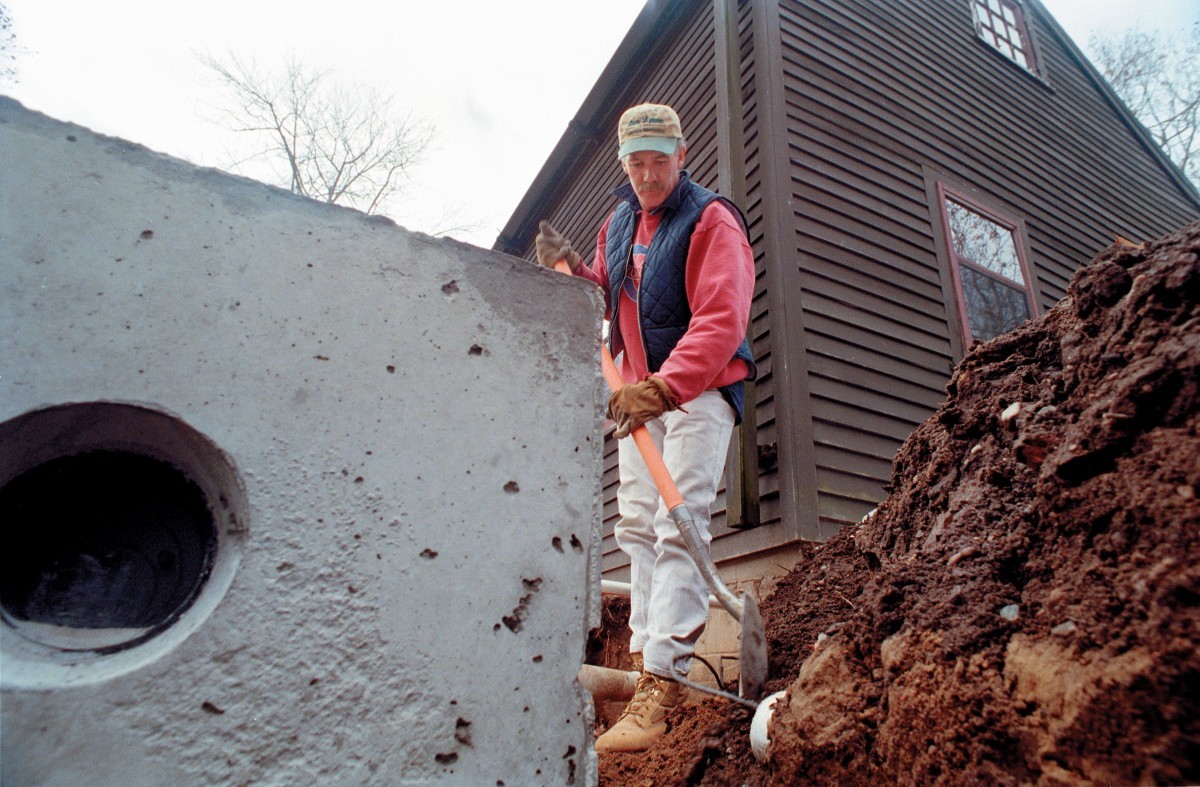 What is a Septic System?
Normally, a septic system is an underground wastewater treatment structure. This is commonly set up in rural areas where there are no centralized sewer systems available. When nature and technology is combined, anything is achievable. In this case, wastewater treatment from household plumbing, produced by bathrooms, kitchen drains and laundry, are possible.
So, what happens if you find a problem with either the tank or lid of the pipe system? Good news is that both parts can be repaired! The most common issue is that the Septic Tank Pipe always gets clogged. But how? It can actually get clogged by an animal getting stuck inside it or even hardened debris. You will know when it is clogged when you experience that your toilets are unable to flush or when your bathtub cannot be drained. In these cases, what should you do? First, you could dislodge the object by running a plumber's snake down the affected drain pipe. If that doesn't work, you may need to dig until you are able to open the lid of the septic tank.
You may want to use the water pressure from a garden hose to have the object dislodged. If that doesn't work, you may want to consider checking your septic tank lid. Most lids are made of concrete and will crack over the years. Therefore, you could have the lid repaired instead of having it completely replaced. If it is still causing issues, try scrapping the lid of the septic tank. Use a screwdriver and scrap the lid to remove debris. You can also use a wire brush as an alternative to brush the debris out. Repeat this process until the lid is smooth.
Tried all of the above and still didn't work for you? Or maybe you don't have the time of day to carry out the maintenance work by yourself? That's why we are here! Who are we? We are Lone Star Septic & Sewage Services of League City and we offer Septic Tank Pumping, Installation & Repair Services. Our team consists of experienced, responsible and trustworthy individuals who are driven to meet the highest standards for your Sewage and overall waste management.
What are you waiting for? Reach out to us today to have your Septic Repaired! Our team guarantees the highest quality standards in the State!

Your septic system has to be kept in the best condition at all times. To do this, you need to make sure you provide the system with the services listed above. To provide these service you need to reach out to us the Lone Star Septic & Sewage Services of League City. We are the best company, and we always have your interest at heart.
Septic services that we offer to our customers:
We service all of Texas. Below is a list of cities most of our services are at on a daily basis: