Sugar Land's Skilled Septic Service, Pumping, & Cleaning Company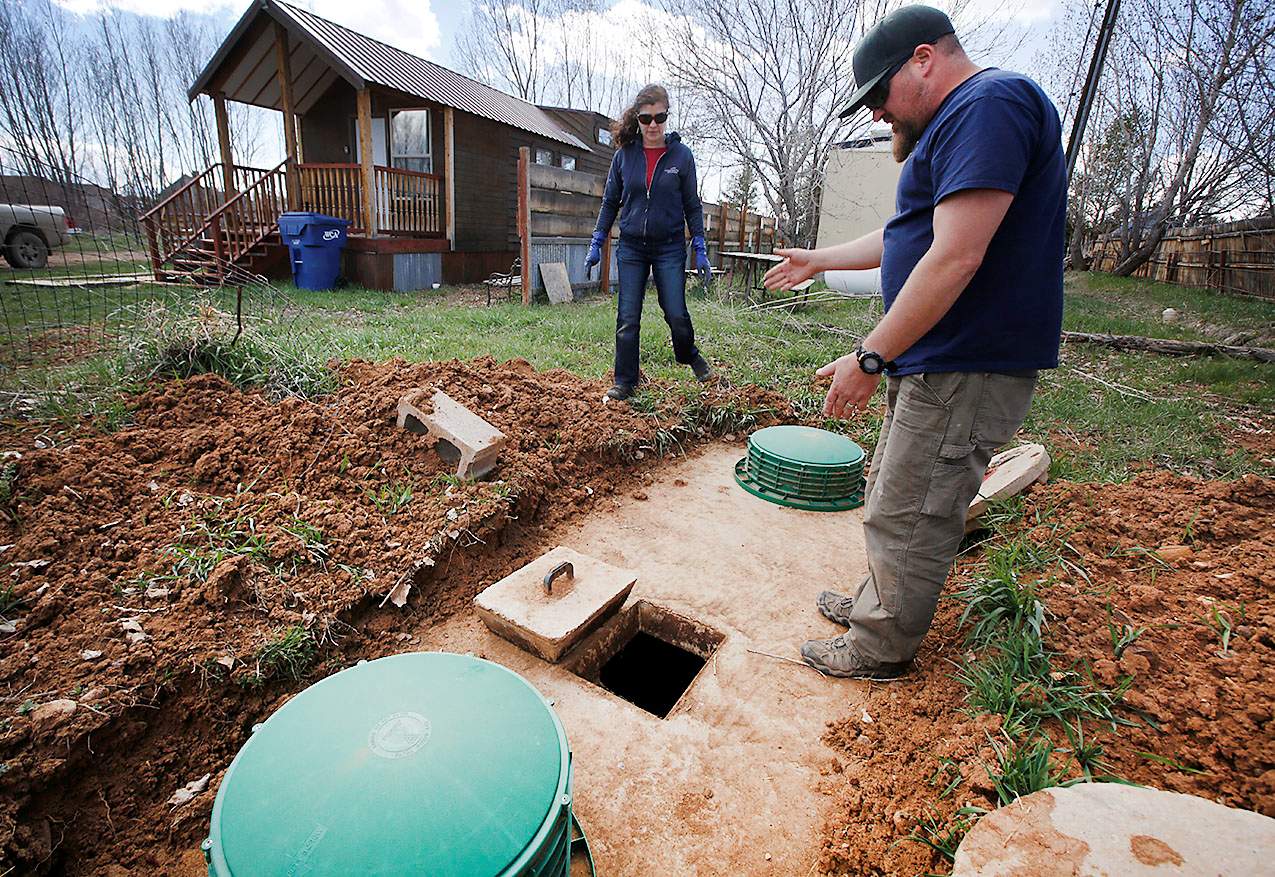 Sugar Land is found in Fort Bend, Texas, United States. It is situated in the southwestern part of Houston, a distance of thirty-one kilometers from downtown Houston in a southwesterly direction. The population of this city estimated to be 118,688 individuals, according to the 2018 census. Sugar Land is one of the acutely growing countries in Texas. It is significantly increased better than other cities in Texas with a large scale of development of Master Planned Communities.
Sewage plays an essential role in sanitation and a healthy environment. Generally, every home in the suburban relies on the sewer systems as it responsibly removes and disposes of all waste material from home. Nearly one-third of the U.S. population depends on septic tanks, according to the National Onsite Wastewater Recycling Association.
 Perhaps you have heard the name of 'League city septic tank pumping, installation, and repairs,' still, we would like to short introduction of us. We provide the services related to septic such as septic cleaning and septic maintenance, septic repair, septic system design, and septic installation too. 
A typical septic system has a pipe from home, a septic tank, a drain field, and the soil, and these components septic are of high class of concrete, fiberglass, and plastic, and their quality has never been compromised. We always take care of the budget, time, and satisfaction of the customer who let us exists in this competitive market.
First of all, we always review the efficiency and absorption capacity of the soil where the septic tank has to be installed by digging at several sites and filling it with water. We also take the depth view of reed beds, conventional septic tanks, septic pipes cesspools, drain fields, soak-away beds, seepage pits, soak-pits, septic digesters, and septic waste handling. Our inspection services include tables for septic tanks, septic tank design, septic tank size, and clearances between septic systems, wells, the pumping frequency, and other site features and boundaries.
We endue the maintenance services also which mainly contain pumping, cleaning, availing the microorganisms, replacing the effluent pumps, etc. We also periodically visit for inspection of the septic performance. You can contact us for such type of issues at any time and will be tackled as early as possible. We provide discounts, a bundle of packages for our regular customers. 

If you want to turn your home's septic into best and comfort condition, then come to us, we at Lone Star Septic & Sewage Services of League City are there to serve you. Never be too late that your drain-field begins complaining because its malfunctioning may lead to thousands of expenses later. Here are some of our services: –
Septic pump installation

Septic system design

Gutters protection

Septic tank cleaning

Pumping

Septic tank maintenance services

Diagnosis

inspection of septic and its parts
Our Features:
Equipment & Crew for Any Size/Type Job

Certified and Professionally Trained Employees

Ownership of vehicle fleet and equipment

Work Completed On-time and Budget

Fully Licensed

Insured and Certified

Safety Trained
Your septic system has to be kept in the best condition at all times. To do this, you need to make sure you provide the system with the services listed above. To provide these service you need to reach out to us the Lone Star Septic & Sewage Services of League City. We are the best company, and we always have your interest at heart.
Septic services that we offer to our customers:
We service all of Texas. Below is a list of cities most of our services are at on a daily basis: