Top Septic Tank Cleaning Company in League City, TX
Serviced by South Texas Septic Tank Installation Pros of League City. Call Us At 281-643-0785 for a FREE Quote Today!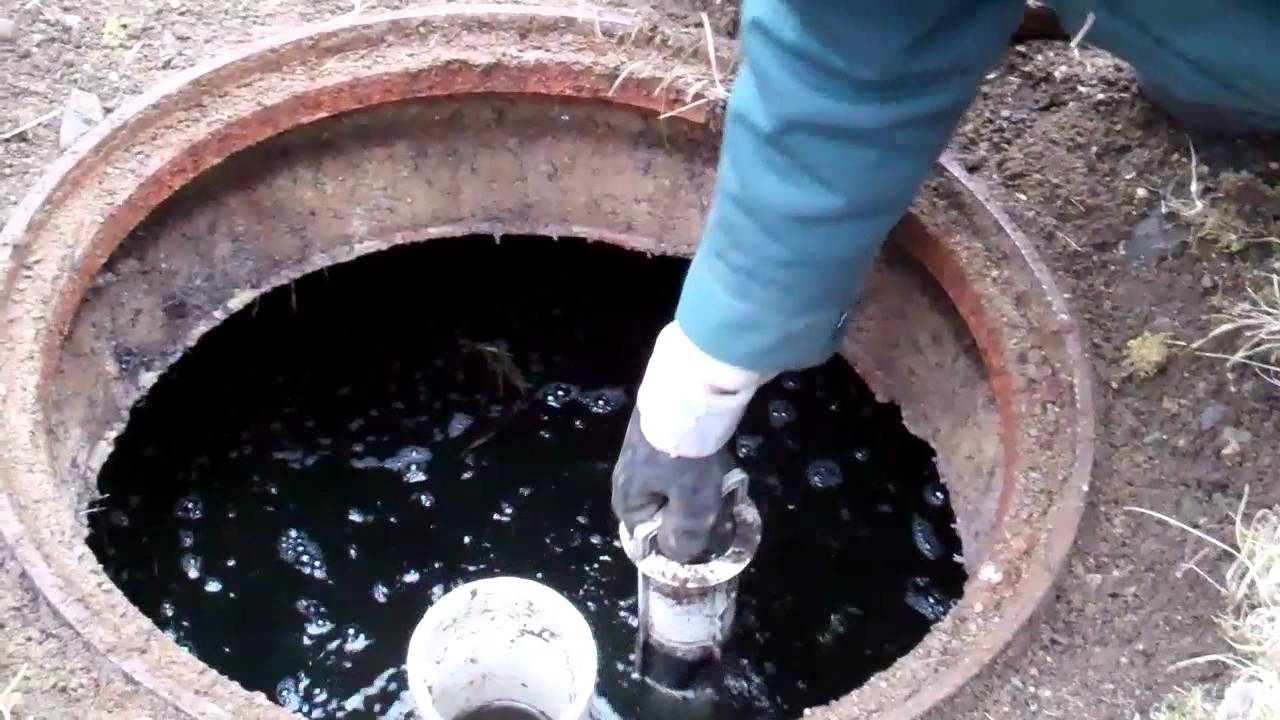 Hello there! Did you know that there are many people who can't be bothered about their water or waste once it goes down the drain? What if I told you that there could be a possibility where it may pose as a great threat to your family's health? A septic tank needs to be regularly maintained. It requires a different level of attention if compared to a Sewage System.
If you are a homeowner with a Septic Tank installed on your property, you may want to bear in mind the water usage and also what goes down your drain. In order to minimize the health risks or threat level that the Septic Tank may pose to your family and community, you may want to consider having your Septic Tank cleaned on a regular basis. Not sure what to do? We are here to help. We are South Texas Septic Tank Installation Pros of League City. Our team consists of experienced, responsible and trustworthy individuals who are driven to meet the highest standards for your Septic Tank.
So, how will you know that your Septic Tank is begging to be cleaned?
Have you noticed that your toilet or drain is running slower than usual? Have you noticed any unusual odors coming from either one of them? This could be a tell-tale sign that there is a clog in the system. Consider the size of your tank. Normally, we would advise to have your Septic Tank Cleaned annually. In some cases, your tank can hold out 3 years before it needs its next cleaning, depending on the condition. Rest assure, that our team has the necessary tools to repair and clean your Septic Tank
What are you waiting for? Reach out to us today to have your Septic Tank Cleaned! Our team guarantees the highest standards of Septic Tank Cleaning Services in the State! Besides, we also provide other services to support you with your Septic Tank. If you think about it, we really are a one-stop solution for the needs of your Septic Tank.

Your septic system has to be kept in the best condition at all times. To do this, you need to make sure you provide the system with the services listed above. To provide these service you need to reach out to us the South Texas Septic Tank Installation Pros of League City. We are the best company, and we always have your interest at heart.
Septic services that we offer to our customers:
We service all of Texas. Below is a list of cities most of our services are at on a daily basis: