Houston's Skilled Septic Service, Pumping, & Cleaning Company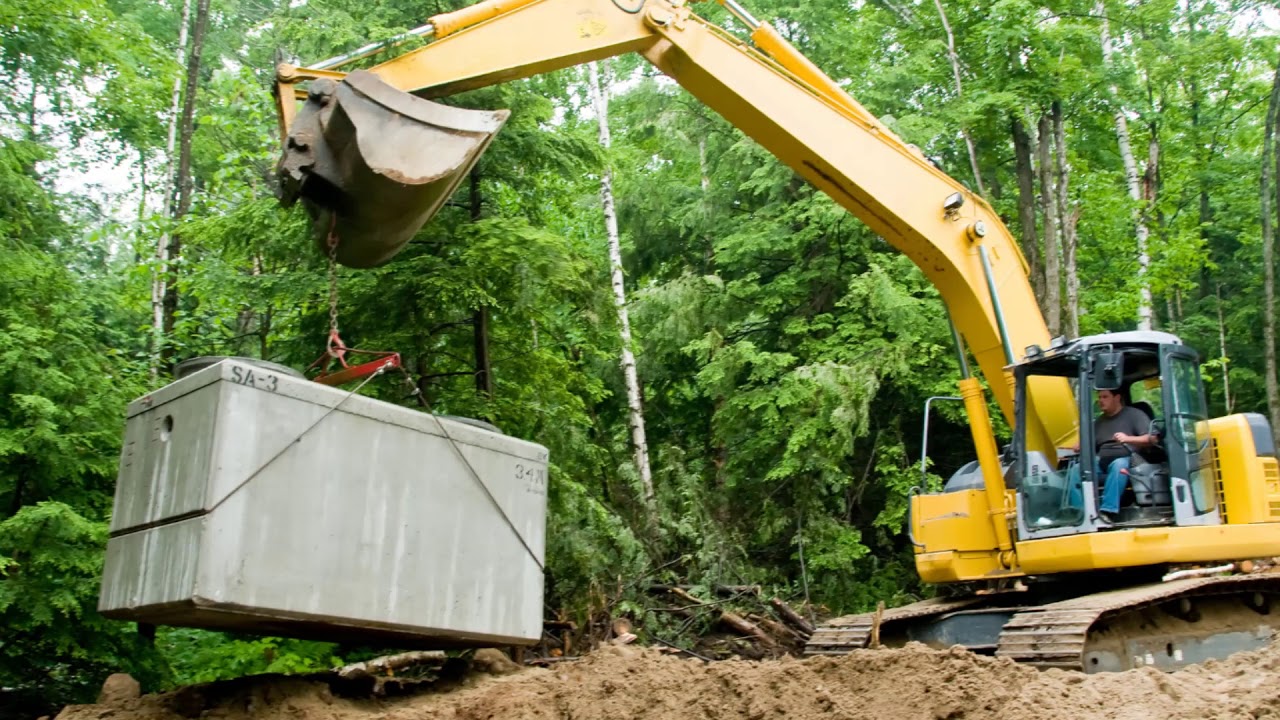 Houston is a massive Texas metropolis that stretches to Galveston Bay. It is closely linked to the Space Centre Houston at NASA's astronaut training and flight control site, the coastal visitor center. The relatively compact downtown of the city includes the Theatre District, home to the renowned Houston Grand Opera, and the Historic District, with upscale restaurants and architecture from the 19th century.
 Houston's economy has had a strong industrial base in power, manufacturing, aeronautics, and transportation since the late 20th century. Houston has the second most Fortune 500 offices of any U.S. municipality within its city limits (after New York City) as a pioneer in the healthcare sector and constructing oilfield equipment.
If you are a resort landlord or manager, you know how important it is to get the grease trap cleaned and pumped before it is too late. These days it is essential to install a septic tank at your commercial or residential site as it helps in managing the drainage system well. We at Lone Star Septic & Sewage Services of League City are a one-stop destination for all your septic tank needs. 
Whether you need a repair, or you are looking for a new installation, or you simply want your tank to be pumped and restore the septic tank. You are at the right place; we can get it all done under one roof, and the best part is we provide the most unmatched service in the industry. Sometimes pipes are clogged to such an extent that sewage backs up in the house, and the boiler breaks in some extreme cases. We use hydro jetting for cleaning a clogged pipe, which proves to be the best way to get the tube rid of thick semi solid-liquid.
We run inspection checks on customer's requests, which helps to catch the problem even before it has developed. We use the latest technology to deal with your residential and commercial needs with high efficiency. Our team of qualified specialists who are experienced enough to deal with the problems will never let you down. We have a past of rendering the best quality, which remains stable for extended periods of time.
No one likes the absurd odor of sewage, and it makes your house smell like a dump yard. You can rely on us as our company has certified professionals and is bonded, insured, and licensed. We provide very smooth scheduling that you simply won't remember when was the last time you got your tank cleaned. If you face any problem related to sanitation, just do not hesitate to contact us.

If a clogged septic tank seems like a nightmare to you, do not worry, just contact us, and we will see to it. We at Lone Star Septic & Sewage Services of League City offer various services for both commercial and residential problems. Some of our services have been listed below: –
Septic Tank Inspection

Septic Tank Maintenance

Septic Tank Cleaning

Septic Tank Repairs

Septic Tank Replacement 

Septic Tank Installation

Septic Tank Risers

Aerobic Septic Tank

Grease Traps

Hydro Jetting
Our Features
Insured and Bonded

Licensed

Trained, certified Professionals 

Flexible Scheduling

On-time Delivery

Unmatched Quality
Your septic system has to be kept in the best condition at all times. To do this, you need to make sure you provide the system with the services listed above. To provide these service you need to reach out to us the Lone Star Septic & Sewage Services of League City. We are the best company, and we always have your interest at heart.
Septic services that we offer to our customers:
We service all of Texas. Below is a list of cities most of our services are at on a daily basis: