Pasadena's Skilled Septic Service, Pumping, & Cleaning Company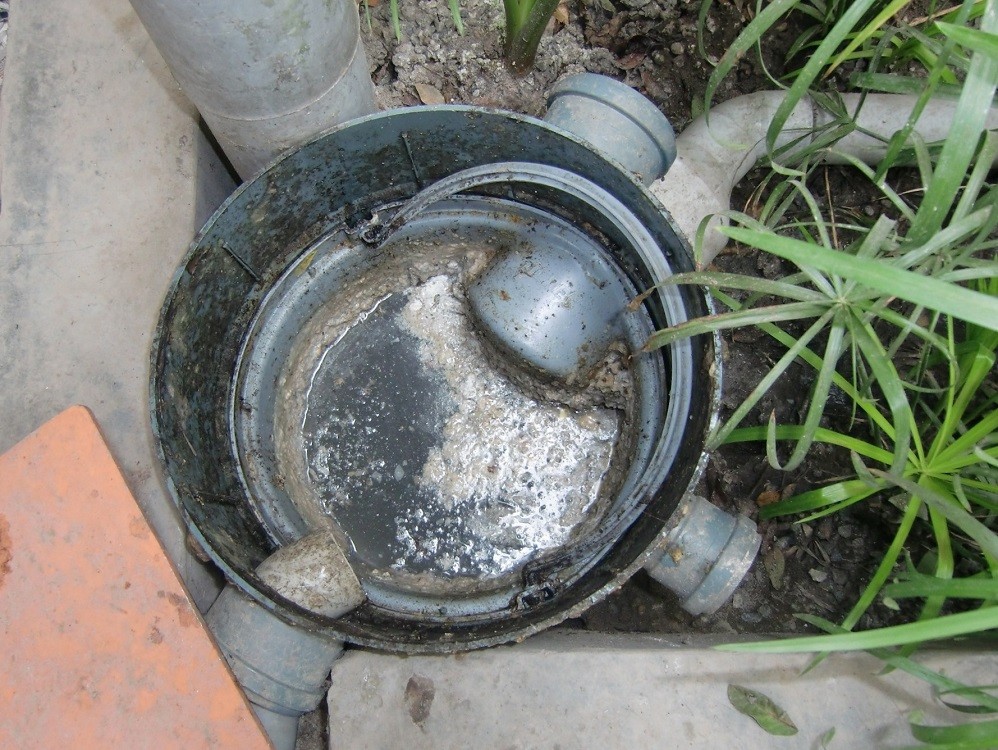 We do septic tank services, installation, & repairs in Pasadena TX. We also offer septic tank cleaning, pumping, drain cleaning, grease trap pumping & cleaning, residential & commercial septic services, sewage pump, sewer line repair, septic tank replacement, maintenance, sewer line replacement, port potty rental, and much more.
When you are in an urgent need of septic treatment services or repair, we at Lone Star Septic & Sewage Services of League City are there at your rescue. We provide services like pumping of septic tanks, installation of new ones, hydro jetting of clogged pipelines to maintain the flow. We also provide aerobic inspection, which is one of the most advanced techniques. We use the most efficient and pocket-friendly methods that last longer than other competitors. We long for happy and satisfied customers as we never negotiate with quality.
There is no juxtaposition of our work and quality in the market, which let us gain a reputed position among the whole market. We always keep the words that we promise, which results in positive feedback from customers. Our efficient tools and equipment help us to complete the work quickly. We have responsible workers that have been trained by industry professionals with the latest technology.
Crew or the task force is an essential element of any company or industry. In our case, we have certified and professionally trained individuals who perform their duties like no one else. Our task force is trained to deal with every situation and work diligently in delivering what was expected from them. 
Septic tanks are very important these days, and if you do not pay enough attention to the ones which are installed, it could be a hassle later on as it turns out to be expensive once the damage is done. There must be regular inspection checks to examine the conditions from time to time.

You could be a phone call away from getting solutions from the best service provider in town. If a clogged septic tank seems like a nightmare to you, do not worry, just contact us, and we will see to it. We at Lone Star Septic & Sewage Services of League City offer various services for both commercial and residential problems. Some of our services have been listed below: –
Septic Tank Inspection

Septic Tank Maintenance

Septic Tank Cleaning

Septic Tank Repairs

Septic Tank Replacement 

Septic Tank Installation

Septic Tank Risers

Aerobic Septic Tank

Grease Traps

Hydro Jetting
Our Features
Insured and Bonded

Licensed

Trained, certified Professionals 

Flexible Scheduling

On-time Delivery

Unmatched Quality
Your septic system has to be kept in the best condition at all times. To do this, you need to make sure you provide the system with the services listed above. To provide these service you need to reach out to us the Lone Star Septic & Sewage Services of League City. We are the best company, and we always have your interest at heart.
Septic services that we offer to our customers:
We service all of Texas. Below is a list of cities most of our services are at on a daily basis: