Best Sewer Line Repair Specialists in League City, TX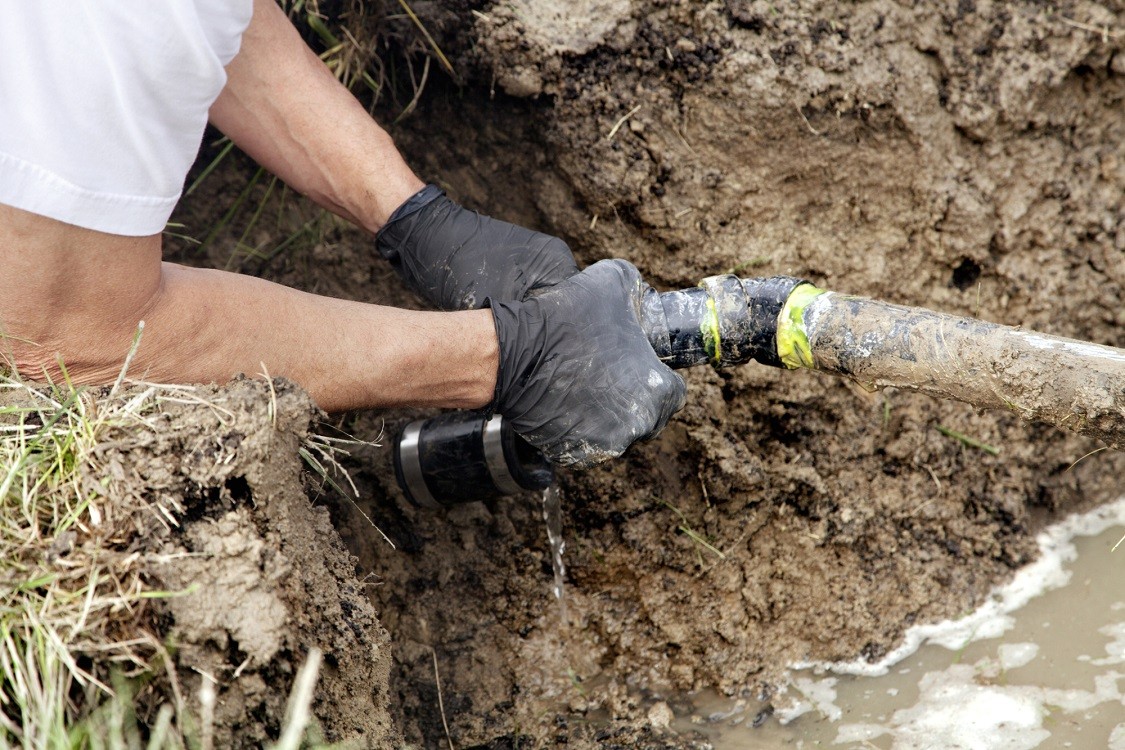 Damaged sewer pipes can lead to more than just a costly repair. It can also result in a serious and costly damage to your property, in some cases, it may even be a threat to your health. Did you know that when a Sewer Line fails, a Sewer Line Repair would be the first line of defense? If it cannot be repaired, then the only alternative would be to have it completely replaced.
What causes damage to a Sewer Line?
There are many root-causes leading to a damaged Sewer Line. For instance, poor maintenance, tree roots which penetrate to through the sewer pipe holes or joints, regular ground freezes, wear and tear from aging, poor sewer pipe layout or installation. Natural disasters such as earthquakes or nearby earth movement can also affect the quality of the sewer line. To sum it up, Sewer Line can be damaged due to water or ground pressure.
Depending on the damage caused to the Sewer Line, you may consider different kinds of services to have it repaired. For example, pipe relining. The affected pipe would first need to be cleaned before a lining can be re-applied to it. After a few hours, the lining should harden, and the pipe would be as good as new. Besides this, there is also a service called burst pipe hydraulic replacement. If your sewer pipe is beyond repair, the only option here would be to have it replaced.
Say, don't have the know-how for repairing your Sewer Line? Why not let us do it? We are Lone Star Septic & Sewage Services of League City, this includes Sewer Line Repair! Our team consists of experienced, responsible and trustworthy individuals who are driven to meet the highest standards for you. So, what do you say? Reach out to us today to have your Sewer Line Repaired!
Our team guarantees the highest quality standards in the State! Besides, we also provide other services to support you with your needs. If you think about it, we are really a one-stop solution for the needs of your waste management.

Your septic system has to be kept in the best condition at all times. To do this, you need to make sure you provide the system with the services listed above. To provide these service you need to reach out to us the Lone Star Septic & Sewage Services of League City. We are the best company, and we always have your interest at heart.
Septic services that we offer to our customers:
We service all of Texas. Below is a list of cities most of our services are at on a daily basis: