Best Septic Tank Installations in League City, TX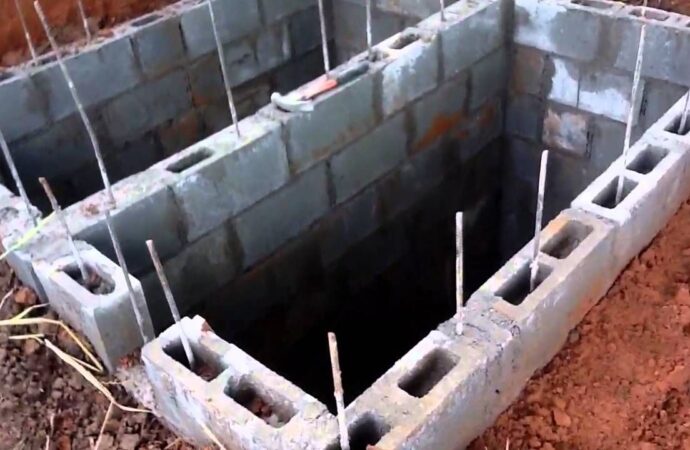 When you live in a rural city or town—maybe just an area—you will need more than just thinking about how to design your property or get to work every day. Rural areas are amazing to live in because they are peaceful and calm, but did you know that when it comes to the system you have installed to get rid of all the waste from your sinks, toilets, and drains in general, things are not that simple?
In large cities and some areas, it is common to be connected to the sewage system that is installed by the government or state. However, it is also common to find some areas that are not connected to it. Rural ones, as well as new neighborhoods, are always prone to be lacking in septic and sewer systems due to how recent or remote, they are. Now, as someone who lives in one of those places or maybe just in a city where the septic tank is missing, you will need to handle this by yourself.
Installing your own tank will be something to write on your 'to-do' list in order to avoid problems in the future. But how can you get this done when installing septic tanks is not that simple? Hiring a well-experienced and qualified company in the sewage industry will be the right and only thing to do to guarantee the best results. At Lone Star Septic & Sewage Services of League City, we offer services that focus on any sewage solution and project.
Septic tank installations are one of the most requested services in not only Texas but in our company in particular. As a result, our company has always made sure to improve the results it is able to deliver and guarantee that every tank will be installed correctly. Now, why can't you deal with this task on your own?
The process of getting it placed in either your residential or commercial property takes more time and effort than you think. Most people believe that it is as simple as just digging—or excavating—and placing everything randomly as long as every piece is connected. Well, it is not that simple.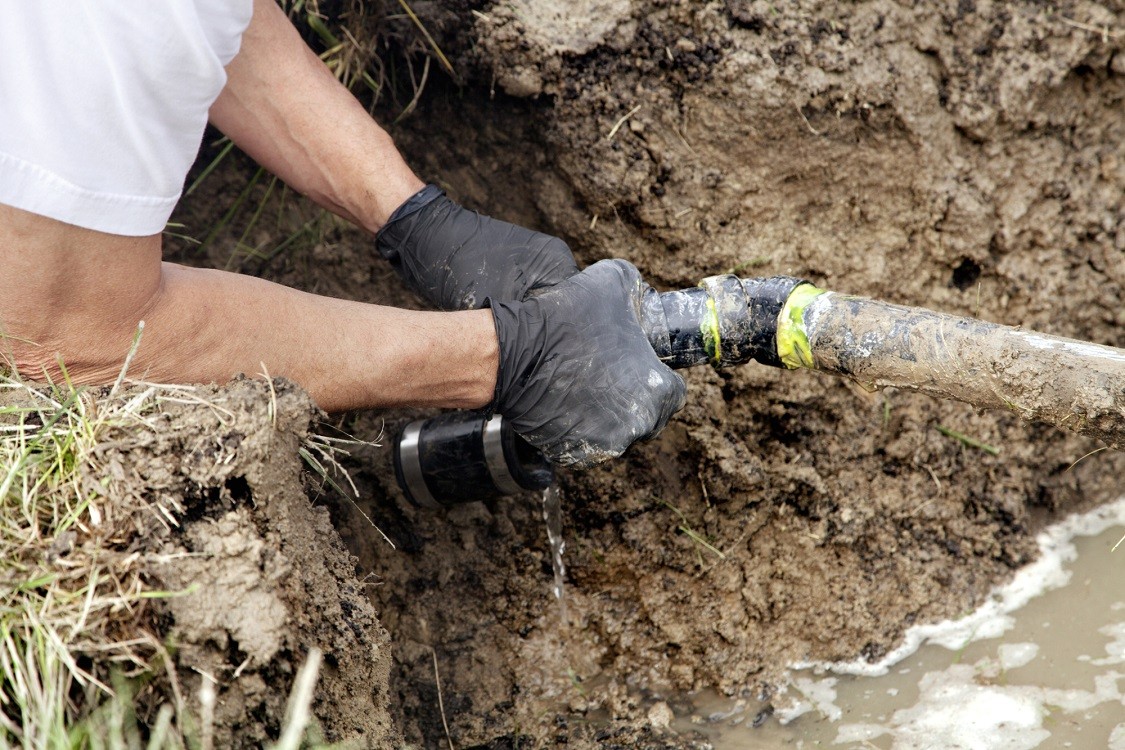 The process of installing a septic tank
---
First, you don't know if your property and land are good enough to have one installed. Since the septic tank will be placed underground—most of it—along with the pipes and other parts of the entire system, you need to make sure the soil is perfect for it. For this, it is necessary to run one or even several tests on the soil and determine where is the best part of the terrain to place the tank. And if there is not a good part of this project, you will need to find another solution.
Our experts are more than aware of this and will take part from the beginning. This means you don't have to go through this process alone since we know how annoying and difficult can be for someone who knows nothing about how to get this done to just get a permit or run a few tests. Therefore, expect us to deal with more than just the hard work that comes next:
After the test and permit are done and obtained, you will have your green light to start the project. For this, it is necessary to measure the area where your tank will be placed—plus the other elements of the system—and start excavating. Of course, we will make sure there is nothing under the ground. The process of excavating will take longer or less time depending on the size of the tank that is going to be installed. But this will not be a problem for our experts.
The step of putting everything in place will take longer than it seems. First, this may be installing septic tanks, but we don't have to remember that a tank entails more. As a result, you have to install many parts and elements that will complement the system. And they cannot be placed randomly.
Most property owners ask us if they can install them according to the location of the tank but more than just being something you place in that manner, it is about knowing how to place them. You need to make sure everything is correctly installed to avoid future problems and repairs, or you will just end up with a bad system that will need to be replaced sooner than later. Our experts will take care of everything and guarantee that you're able to get the expected results and more.
It is not part of the installation itself, but we just want to remind you that maintenance, cleaning, and pumping is crucial for the future of the system. You need to perform any of those, every 2 or 5 years—within this range—to obtain the best results in the long-term.
Why contact us 
---
Because we are a qualified and experienced sewage company that has been installing septic tanks for over three decades. It is hard to find reliable and experienced companies like us in Texas since most of them promise you the services you need but never deliver them. As a result, many property owners find themselves trapped with "professionals" that are not or just don't have enough experience to guarantee the best results. 
When it comes to us at Lone Star Septic & Sewage Services of League City, we know what we are doing in every case. Therefore, there is no need to hesitate about our services and attention. Instead, you can rely on us for your projects and problems so real experts can install your septic tank and make everything perfect. 
To contact us, you just need to use the same channels as we other companies. This means you can call, email, or visit us anytime and whenever you have some problems and ideas going wild on your property.
We offer a variety of services at Lone Star Septic & Sewage Services of League City. Below, you will see the most popular services our clients & customers always ask for. But if you need something that may not be listed, don't worry. Just give us a call or fill out a form, and we'll make sure to come out to your property or business and make sure we can help you solve your septic problems.
---
Here at Lone Star Septic & Sewage Services of League City, we provide the best septic tank services throughout all of Texas and specifically the Greater Houston Area. Below are the nearest cities we can offer immediate services. But if you don't see your city listed below, don't worry! Just give us a call or fill out a form on our contact page, and we'll make sure to take good care of you.
---
Lone Star Septic & Sewage Services of League City
2701 Bay Area Blvd, Unit 3309, Webster, TX 77598
(281) 729-4120