League City's Top Septic Tank Maintenance & Clean Out Services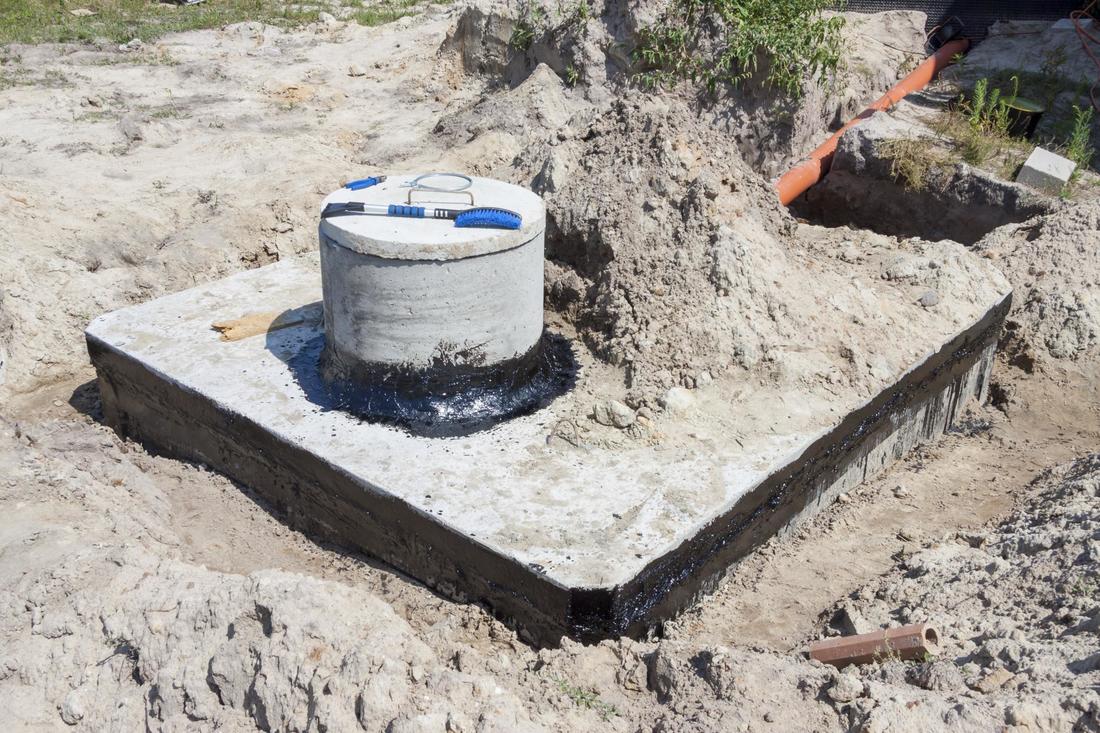 A Septic Tank is an underground box-like structure made from either concrete, fiberglass or plastic. This is where domestic wastewater flows to for basic treatment. It can also be used in areas where there is no centralized sewerage system. The treated wastewater is then disposed to a drainfield.
If it is not well-maintained, the groundwater pollution can turn into a serious treat to the health of those nearby. Did you know that the term "Septic" from Septic Tank refers to the anaerobic bacterial environment which actually develops from within the tank? These bacteria help in the treatment process where it decomposes or mineralizes the waste.
How to maintain your Septic Tank?
Did you know that Septic Tank maintenance comes down to four key elements? Frequent inspection and pumping, efficient use of water, proper disposal of waste and also your drainfield maintenance. For your information, every Septic System must be inspected in at least every 3 years. You should also consider having your septic tanks pumped every 3-5 years depending on its condition. Although, if you do have systems such as an electrical float switches, pumps or mechanical components, then you should consider having them inspected annually.
The frequency to have your Septic Tank pumped also varies between the following four factors: Household size, volume of solids in wastewater, size of septic tank and total wastewater generated. Unsure of how often you would need your tank to be pumped? Reach out to us and leave it to the professionals to inspect your tank condition. If you would like, we could even have a contract on how often we would need to come back to service or maintain your Septic Tank.
How rude of us, it seems we have skipped the introduction. We are Lone Star Septic & Sewage Services of League City, and we offer Septic Tank Pumping, Installation & Repair Services. This includes Septic Tank Maintenance Service! Our team consists of experienced, responsible and trustworthy individuals who are driven to meet the highest standards for your waste management.
What are you waiting for? Reach out to us today to have your Septic Tank Replaced! Our team guarantees the highest quality standards in the State!

Your septic system has to be kept in the best condition at all times. To do this, you need to make sure you provide the system with the services listed above. To provide these service you need to reach out to us the Lone Star Septic & Sewage Services of League City. We are the best company, and we always have your interest at heart.
Septic services that we offer to our customers:
We service all of Texas. Below is a list of cities most of our services are at on a daily basis: