Missouri City's Skilled Septic Service, Pumping, & Cleaning Company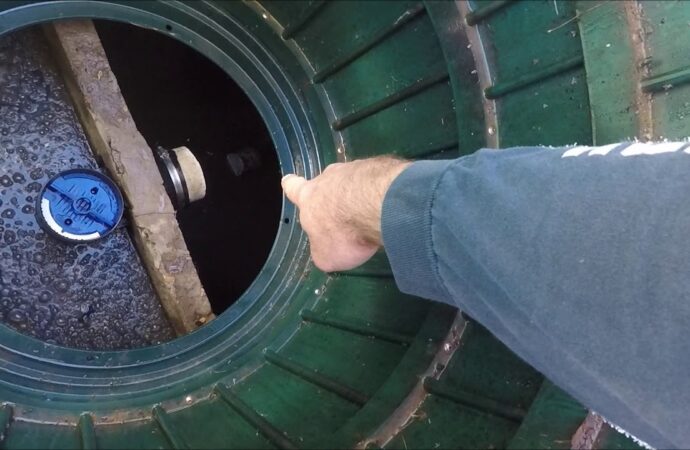 Living in a safe place should always be your top priority. But what do you think comes next after you have secured this? A place with good attractions and lifestyle? We can agree on that. However, if you don't want to struggle to try to get several things done, you must take your time to look for a city that offers a wide variety of services, businesses, and professionals.
In Missouri City, you can find reliable professionals and experts in different industries, including sewage experts. Our company Lone Star Septic & Sewage Services of League City offers its services in the entire city and several parts around it. You can rely on us when you have sewage issues or some projects that require the installation of septic tanks or sewer lines. Our experts have been well-trained and equipped to deliver any service you need from this industry and we will be in your property in no time to guarantee the best results.
But what in specific can you get from us? In the city, the most requested services are installing septic tanks and pumping them as well. Several properties—both residential and commercial—are not connected to the sewer line provided by the state or the connections do not reach the area where the properties are located. As a result, it is common to need a septic system that can be placed in either new constructions or in some homes and businesses that have been built without one.
Our team knows which tank is the best according to those aspects:
The number of people in the property.

The workload of the sinks, tubs, toilets, and more.

Your budget.

Space to install one.
Therefore, you only need to let us know you want to install a septic tank and we will help you to make the right choice about it to have the perfect system that goes according to your needs.
What about pumping?
---
Septic tank pumping is not needed too often, but it is definitely one of the services every property owner should perform every 3 to 5 years when there is a septic tank installed.
In this way, it is possible to eliminate the excess of waste—both liquid and solid—and move them from one place to another to guarantee the performance of the entire system. For this, it is necessary to have the right equipment that will go according to the waste accumulated in the tank so far.
We have the right tools and will make sure to finish this service and task within a few hours regardless of the size of your tank. Among people in Missouri, commercial property owners are the ones that contact us the most for this service. But residential owners do not fall behind with it. Therefore, don't hesitate if you are starting to notice that something is wrong and maybe pumping can be the solution to continue to avoid more problems in the future. As for other services, you're free to contact us and ask about them to any of our staff members and professionals.
We offer a variety of services at Lone Star Septic & Sewage Services of League City. Below, you will see the most popular services our clients & customers always ask for. But if you need something that may not be listed, don't worry. Just give us a call or fill out a form, and we'll make sure to come out to your property or business and make sure we can help you solve your septic problems.
---
Here at Lone Star Septic & Sewage Services of League City, we provide the best septic tank services throughout all of Texas and specifically the Greater Houston Area. Below are the nearest cities we can offer immediate services. But if you don't see your city listed below, don't worry! Just give us a call or fill out a form on our contact page, and we'll make sure to take good care of you.
---
Lone Star Septic & Sewage Services of League City
2701 Bay Area Blvd, Unit 3309, Webster, TX 77598
(281) 729-4120