Katy's Skilled Septic Service, Pumping, & Cleaning Company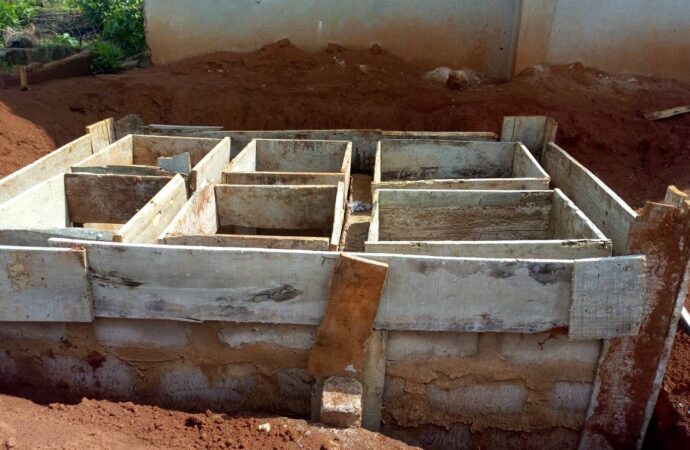 Some places are just perfect to live or move in right after you have a look at them. Katy is one of those where you arrive and immediately decide to live in it when you notice the suburban feel and areas it offers. The best part? Every property you can find has element systems, parts, and features installed already and the prices or costs are amazing.
Some problems like dealing with septic tanks or sewer lines are not really a big deal thanks to the companies like us, Lone Star Septic & Sewage Services of League City, that offer their services. If you already live in the area and need some assistance with yours, we will be here to find solutions to your problems or assist you with new projects. What problems can you have with a septic tank?
Blocked drains.

Overflowing tank.

Solid and liquid waste obstructing the system.

A full drain field.

Broken pipes.
And it just continues from here. Most property owners believe it is not necessary to do anything else to a system like this. Isn't it supposed to last for decades? Well, this is true, but if you want to guarantee good performance and durability you also have to take part in the process by taking care of it with proper maintenance.
Now, when it comes to new projects, what does this involve? Anything that has to do with installations and replacements. In our company, we are able to offer services that focus on installing your new—or first—septic tank so you can control and manage the waste in the property. But we will also clean and pump it every time that it is necessary.
Basically, our company takes care of every need and problem you have as long as it is necessary. What do we mean by "necessary"? Sometimes, property owners in Katy contact us to ask for a specific service and want us to deliver it right away. However, that service is not always necessary or the right one.
To determine this, expect us to inspect your system and the condition of the tank to guarantee we are aiming for the real problem and providing the solution you need for either your needs or projects. There is a lot involved in the sewage industry, and when you contact us you can either have a good idea of what you need or just let us know what is in your mind. In this way, our experts will help you to determine the perfect service. For you to have an idea, these are a few of the solutions we offer:
Septic repair: we are able to deal with any damage in your septic system—or tank, specific—to guarantee it continues working properly by performing the proper repair.
Septic tank pumping: we will move the liquid and solid waste to make sure it is treating and processing everything correctly and free it from all the waste that built-up.
Line snaking: we use a specific method to free the drains and pipes from the waste blocking the pass of water and liquids.
We offer a variety of services at Lone Star Septic & Sewage Services of League City. Below, you will see the most popular services our clients & customers always ask for. But if you need something that may not be listed, don't worry. Just give us a call or fill out a form, and we'll make sure to come out to your property or business and make sure we can help you solve your septic problems.
---
Here at Lone Star Septic & Sewage Services of League City, we provide the best septic tank services throughout all of Texas and specifically the Greater Houston Area. Below are the nearest cities we can offer immediate services. But if you don't see your city listed below, don't worry! Just give us a call or fill out a form on our contact page, and we'll make sure to take good care of you.
---
Lone Star Septic & Sewage Services of League City
2701 Bay Area Blvd, Unit 3309, Webster, TX 77598
(281) 729-4120