Quick Septic Tank Pumping Services in League City, TX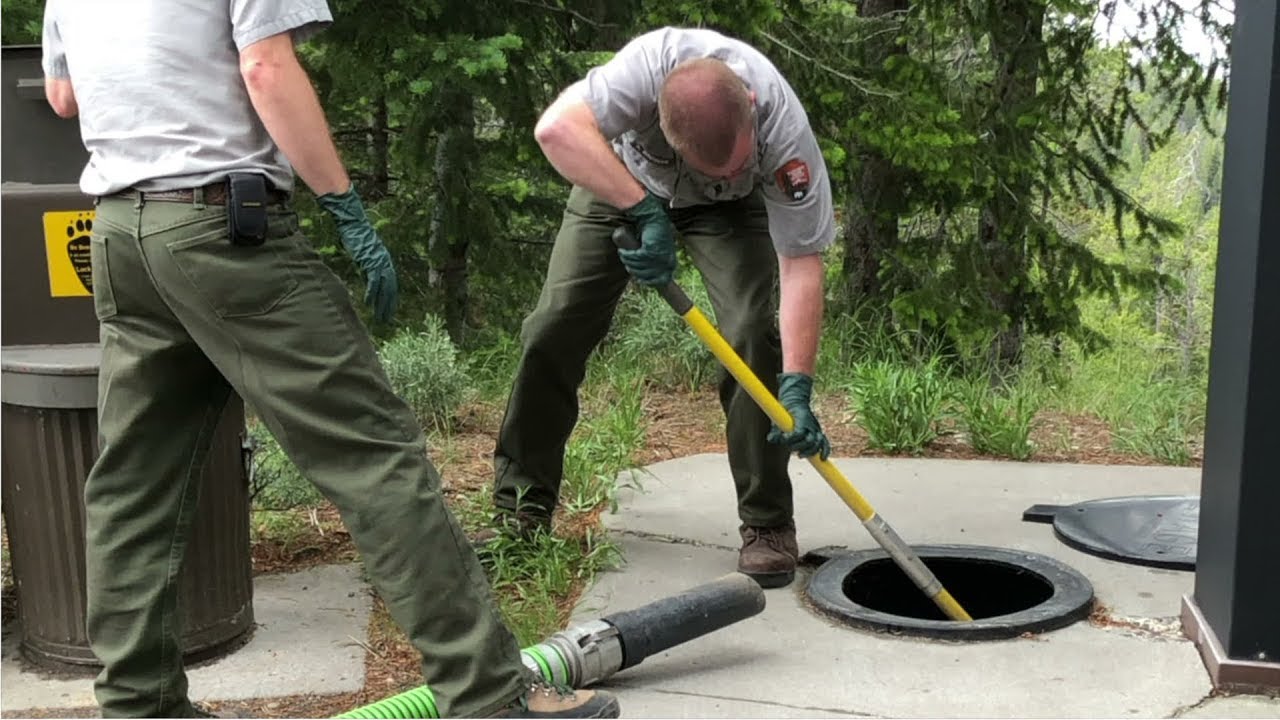 Are you a home owner? Or do you perhaps own a commercial property? Well, it doesn't matter anyway. So long as you have a Septic Tank on site, we believe that we can be of great assistance to you! Who are we? We are Lone Star Septic & Sewage Services of League City. Our team consists of experienced, responsible and trustworthy individuals who are driven to meet the highest standards for your Septic Tank and overall waste management.
Having your Septic Tank pumped means to have all the sludge and scum removed from the tank. This helps to keep the Septic System in tip-top condition. A well-designed Septic Tank can either last you for decades – Or it may fail within a couple of years. The determining factor here would be the maintenance work and services you put into your Septic Tank. Don't get us wrong, Septic Tank maintenance aren't very expensive. However, if a Septic Tank is neglected and beyond repair, you may have to fork out an even larger sum of money to have it re-installed.
To provide the best maintenance work and care to your Septic Tank, you must have the knowledge of how a Septic System works and in what condition will it fail? For example, did you know that Bacteria, in this case, is actually a positive contributor to making your Septic System work? They actually help to break down the waste, leaving water to be clean enough to percolate down into the Earth. Bacteria are kept healthy and busy within the whole system. Some of these bacteria live in the tank, but most of these bacteria are hard at work in the drain field.
Don't have the know-how for maintaining your Septic Tank? That is exactly why we are here for you. What are you waiting for? Reach out to us today to have your Septic Tank Pumped and Cleaned! Our team guarantees the highest quality standards in the State! Besides, we also provide other services to support you with your Septic Tank. If you think about it, we really are a one-stop solution for the needs of your waste management.

Your septic system has to be kept in the best condition at all times. To do this, you need to make sure you provide the system with the services listed above. To provide these service you need to reach out to us the Lone Star Septic & Sewage Services of League City. We are the best company, and we always have your interest at heart.
Septic services that we offer to our customers:
We service all of Texas. Below is a list of cities most of our services are at on a daily basis: